We aim to lead the change towards a new sustainable, healthy and safe mobility model, through the awareness of citizens, entities, authorities and technological innovation.
Mision
Our mission is to become the leader towards the citizens, entities and authorities awareness about the need for a new model of sustainable and respectful mobility.
Vision
To reduce accidents through a training and public awareness process. However, we know that not all accidents can be avoided, so we have developed a system that significantly reduces neck injuries in case of an accident.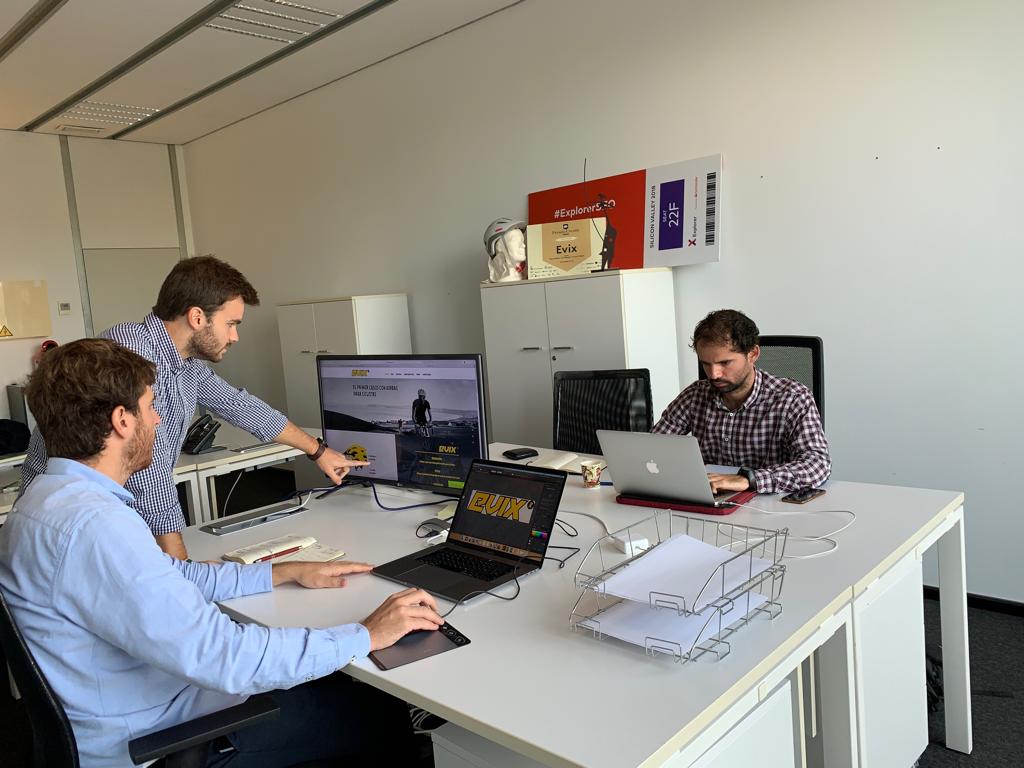 To be pioneers in the research for mechanisms to improve road safety. Guarantee the new technological revolution available to everyone, which will help prevent neck injuries in case of an accident.
Highlight all the current deficiencies in terms of road safety. Execute awareness-raising tasks to encourage respectful attitudes towards mobility.
We know we can't do this job alone. We need to involve the best partners (individuals, companies and authorities) in this process of training, reporting and seeking new solutions.
We are committed to a future of sustainable mobility, encouraging the use of that are environmentally friendly transports (bicycle, scooter).
Why? We believe that there is a long way to go in the field of road safety. EVIX wants to become the leader for the citizens, entities and authorities awareness towards an ecosystem of conscious and respectful mobility.

How? We are part of the solution and, therefore, we need to partner with the best ones to help us create this ecosystem in 4 areas:

Product (EVIX)

Legislation

Citizen awareness

Other innovative solutions that improve mobility
What? Developing an airbag system integrated in the back of the helmet that, in case of an accident, is activated in milliseconds protecting the cervical spine before the impact.