If you have an accident,
we want to save your life
EVIX technology consists of a cervical airbag system perfectly integrated into the back of the helmet.
By an artificial intelligence network, the airbag swells itself within milliseconds when it detects an accident, protecting the cervical spine before the impact or injurious movement.
It is a user-friendly design, so that the user should not do anything different from what they normally do, since the system is activated by simply fastening the helmet.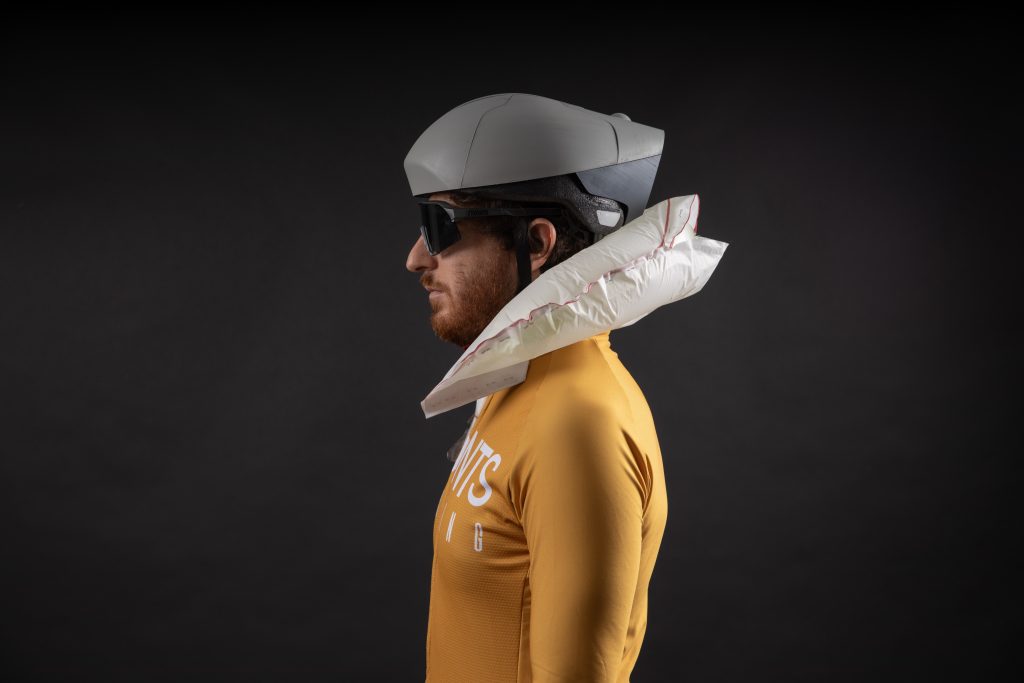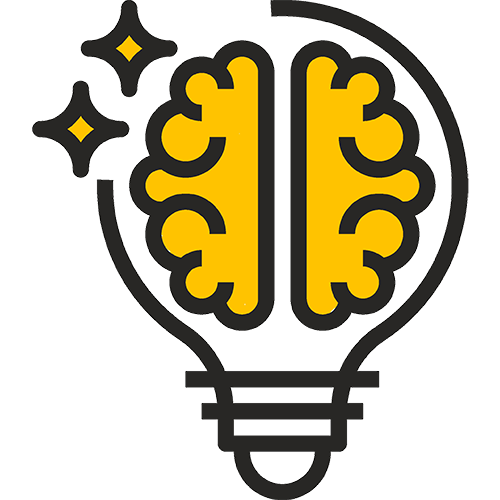 Innovative
First helmet-integrated airbag system on the market.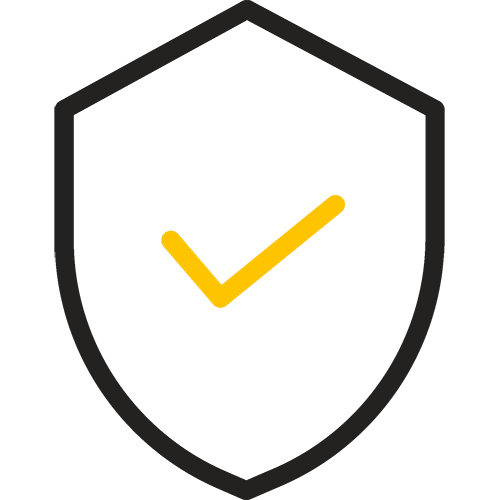 Safe
It will protect your cervical spine before the injurious movement.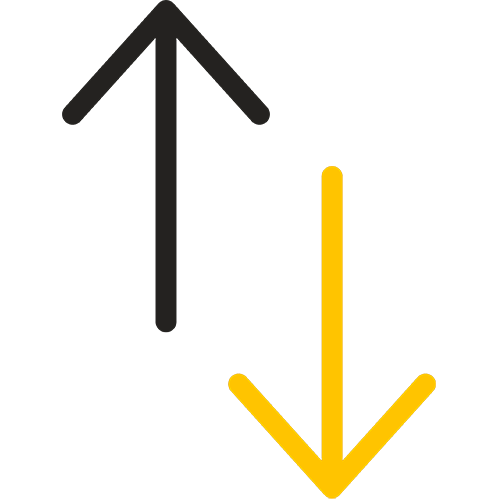 Adaptable
You can use it in many helmets for several activities.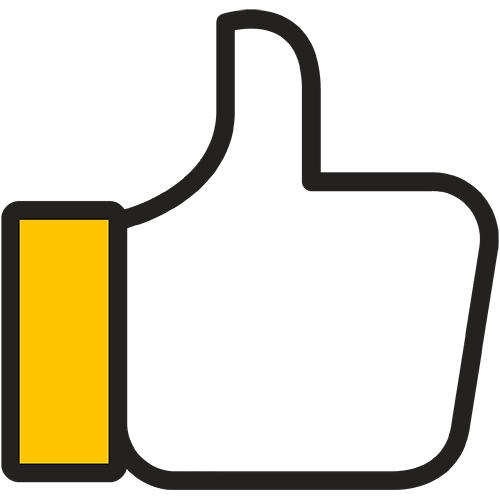 Integrated
It's in the helmet itself, with no interferences in aesthetics nor commodity.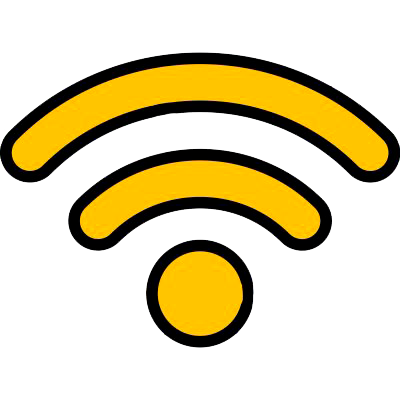 Connected
App with multiple features, such as an SOS message in case of an accident and more.
EVIX is a great improvement on current products to protect the cyclist's cervical spine.
Eloy Opisso
Head Project Manager
Institut Guttmann
EVIX is an innovative startup with the potential to succeed
Itziar Blasco
Head of programs
para Startups Barcelona Activa
EVIX's potential in the North American road safety market is immense given its innovative design and approach.
Glenn Hasen
Cofounder and Board
Advisor of Start USA
EVIX is a route project that can improve road safety
Claudio Cruz
Director
StartUB
Given our experience in the sector, we believe that EVIX can be successful in road safety
Lluís Albert Morera
General Manager
HEBO
An innovative solution for lightweight mobility
Enric Soriano
Homologation Engineer Motorcycles
Applus IDIADA